Sapporo Prince Hotel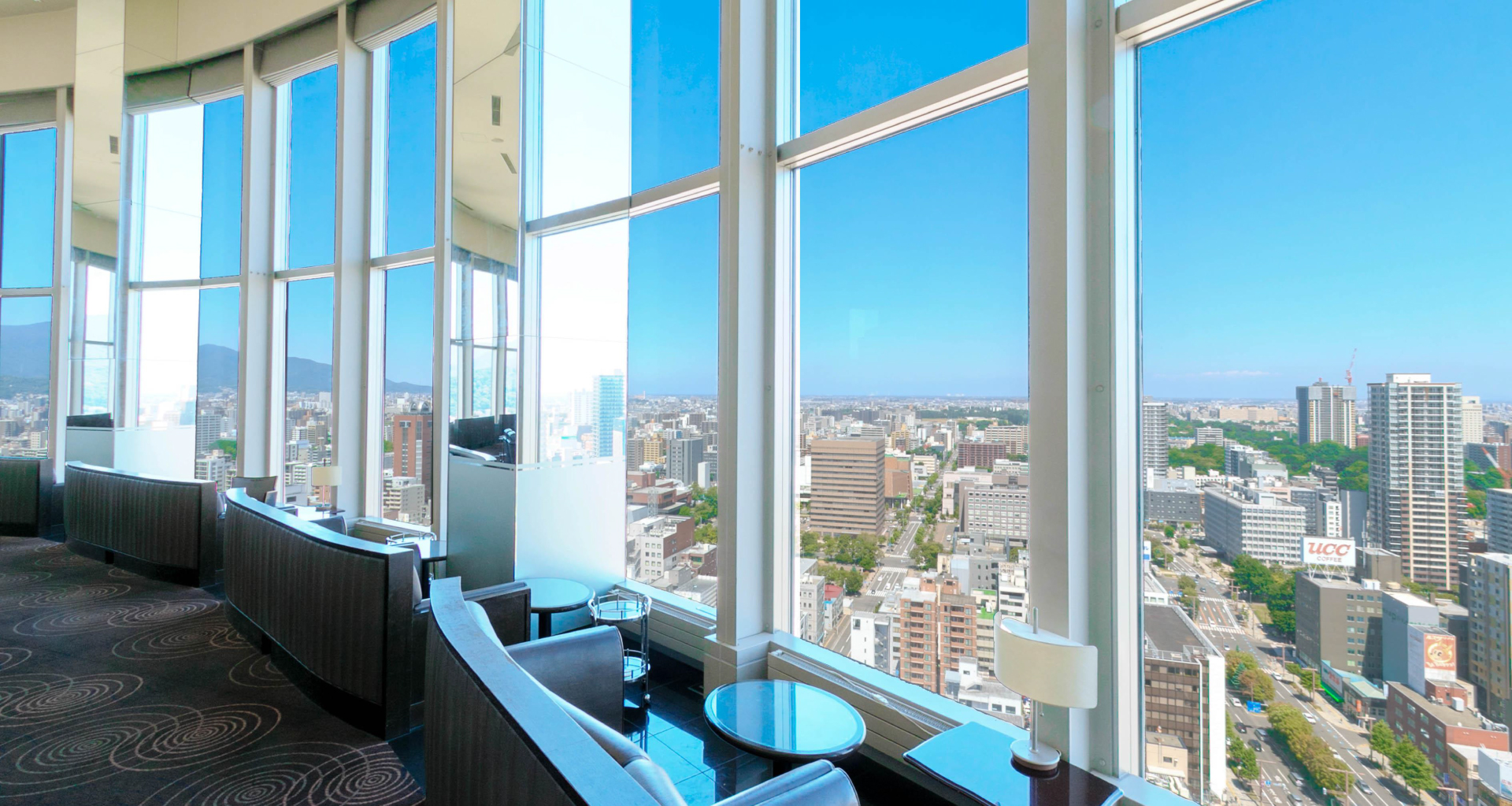 Kamakura experience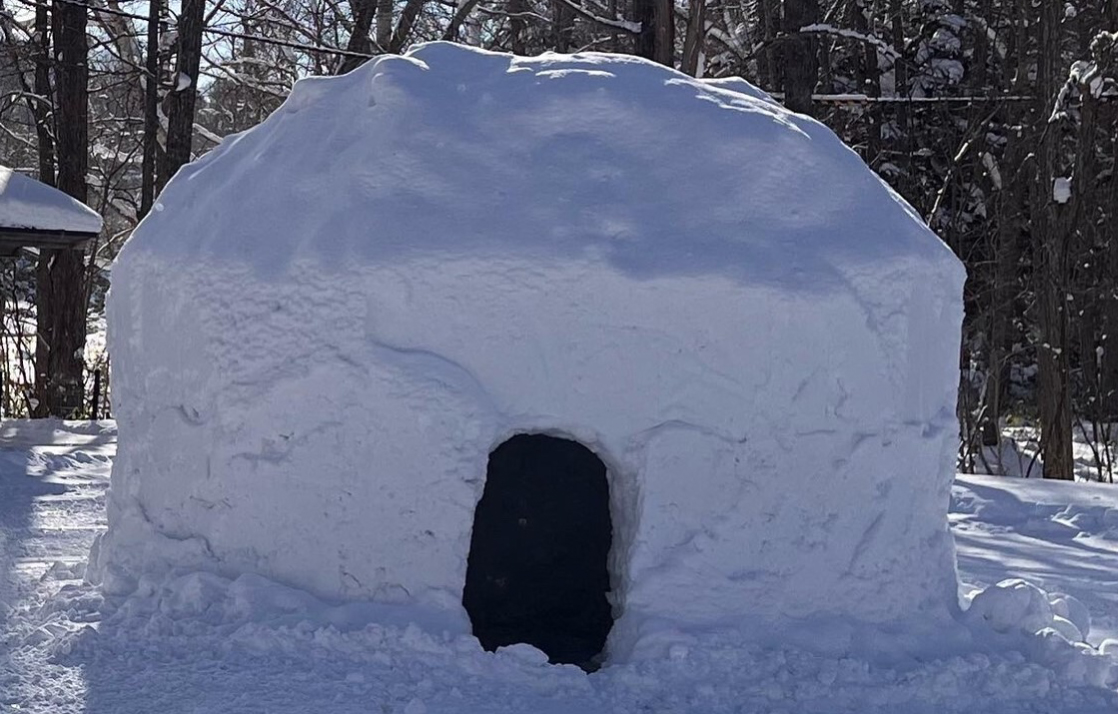 Period
2023.2.4(Sat) 〜 2.28(Tue) every day 7:00 - 12:00
"Kamakura" is a traditional event that represents winter in Japan's snowy country.
You can experience At night, it is lit up in green in the image of the G7 Sapporo Climate, Energy and Environment Ministers' Meeting. We will use the electricity charged in the battery of the electric vehicle Nissan Leaf (60 kWh model, which can supply power for about 4 days in a typical household).
In addition, as a Valentine project, from February 10 (Friday), it will be renewed as "Kamakura that plays the sound". If you touch the musical score mark inside the kamakura, the sound of the piano will flow, and you can experience a small performance inside the kamakura.
As the hotel where the G7 meetings will be held, the warmth of the kamakura will make you feel warm even on cold days, and while experiencing the play experiences unique to the snow country, more people will be interested in and interested in "climate, energy, and the environment." I hope that it will be a good opportunity for you.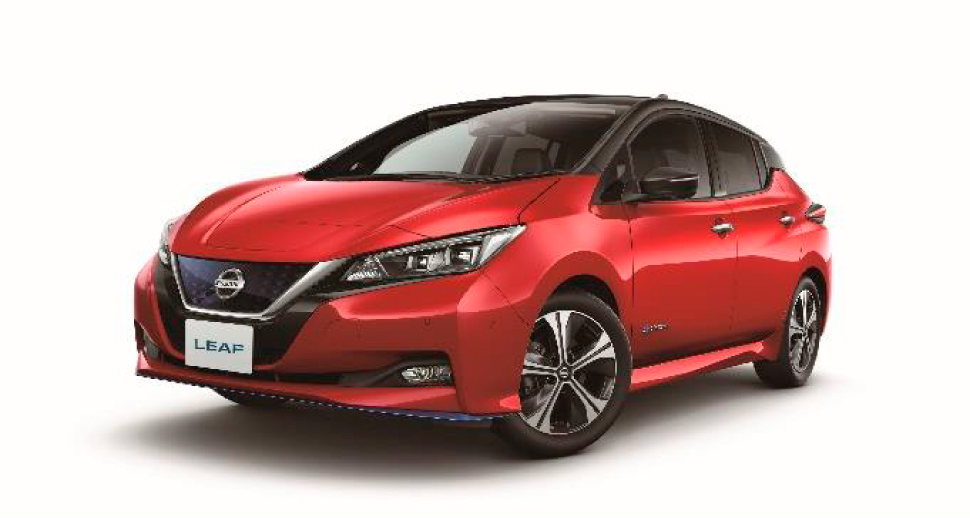 No reservation required/free
No limit on number of people
(I will adjust it to the extent that it is not crowded)