Fairfield by Marriott Sapporo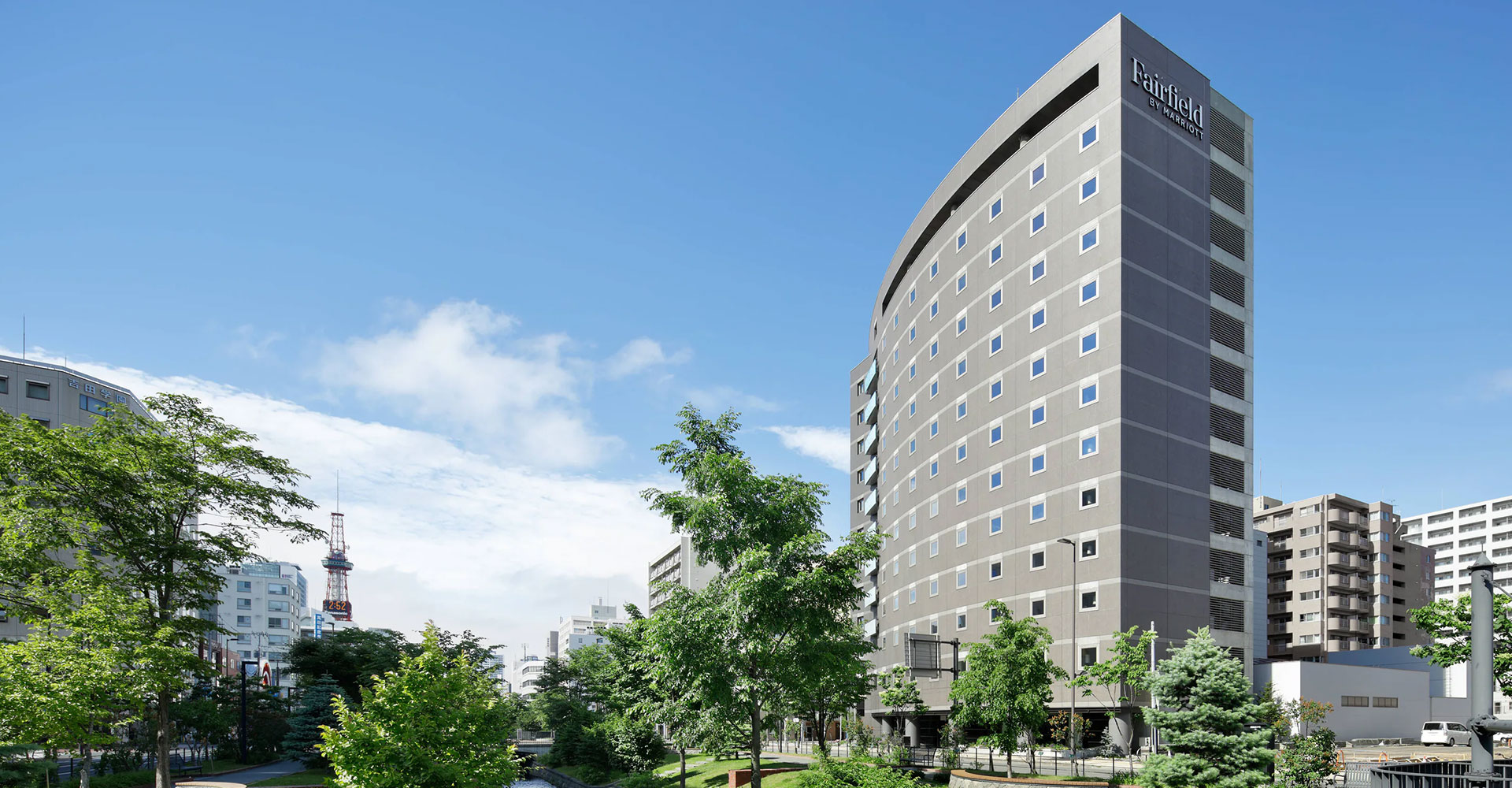 Full-fledged driver experience with the Tobu Railway Simulator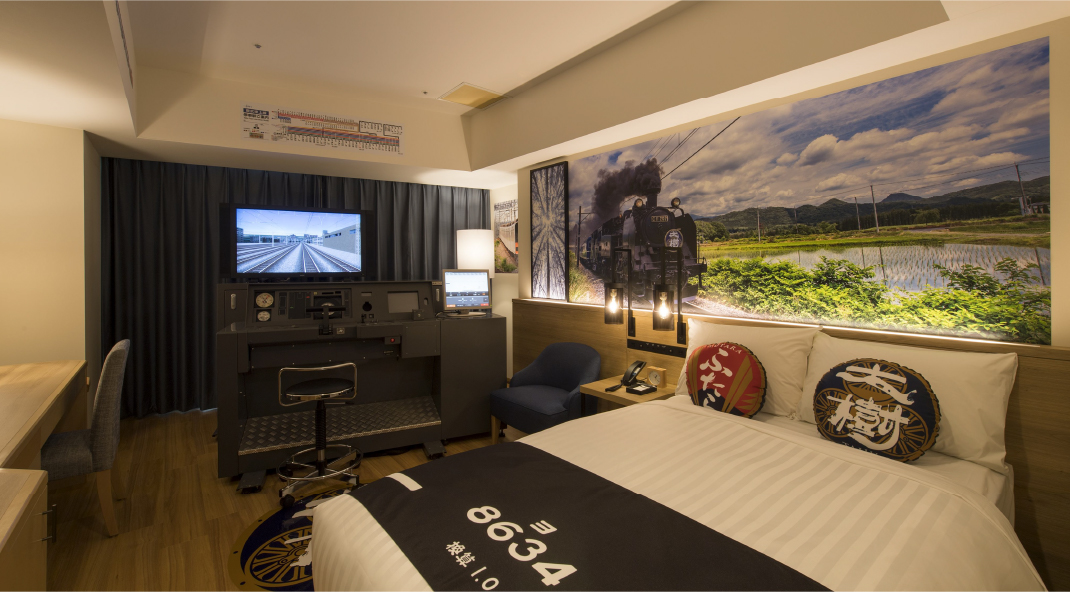 Period
2023.2.11(Sat) - 2.26(Sun) every day 13:00~16:00
Experience a driver in a Tobu Railway real driving simulator, in a room with the image of SL Taiju!
(Limited to 1 group per day/up to 3 people)
Stroll around Souseigawa East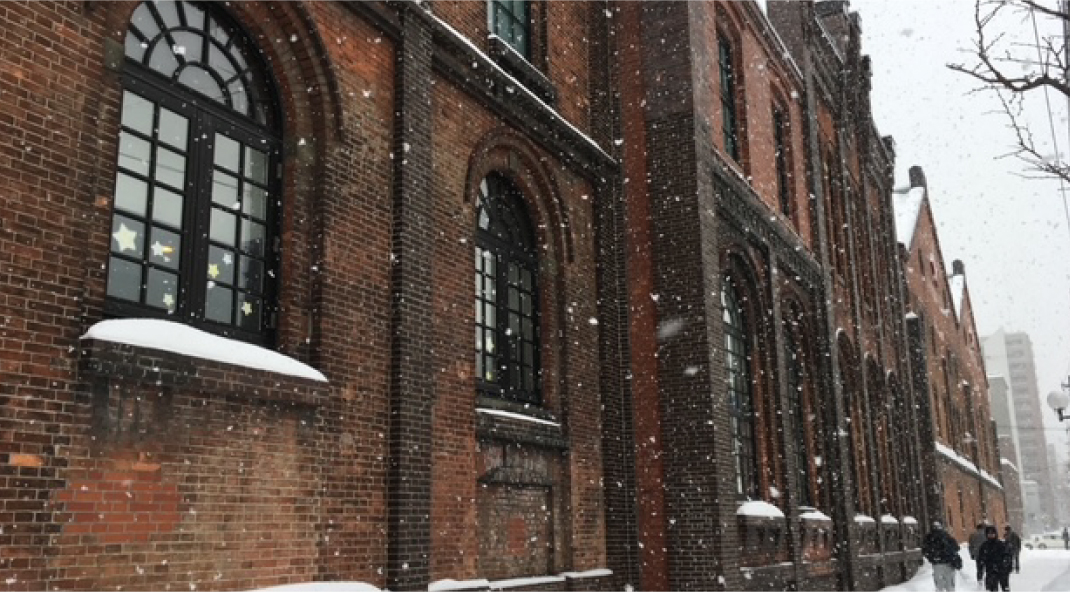 Period
2023.2.11(Sat) - 2.26(Sun) 16:00 set [Itinerary]
Meeting at the Marriott Hotel 4:00 p.m.
Soseigawa East Tour (maximum 120 minutes including breaks)
Break time (30 minutes)
Marriott hotel dissolution 18:00
For the downtown walking tour, guide members who live, work, or pass by Sosei-Higashi will guide you through Sapporo's downtown Soseigawa East.
Let's experience the history and present of Sapporo while visiting popular shops and tour facilities with members who are familiar with the local area on a daily basis.
(Same time/up to 4 people)
2,000 yen (tax included)
(Including drinks during breaks)